This is a 12 month membership designed to empower, encourage and educate women on how to find and activate their voice and share their story apologetically.
Whether you're already a "Boss Babe" and run your own biz/side biz or thinking of becoming one and are looking to use your story to boost your sales
OR
You don't have or run a business but you still have a story to tell, long to share your voice with the world or feel like you've had your voice taken and you're ready to take it back
THIS MEMBERSHIP IS DESIGNED WITH YOU IN MIND!
The SACRED FIRE STARTERS ACADEMY is an interactive, online training hub that is designed to inspire women on how to use their voices and stories to be seen for who they are authentically. As a member, you will have access to many resources on how to elevate, transform and expand your personal and/or business life as well as be apart of a secret group for accountability and support.
Each month, you will have access to trainings that include video/audio lessons, worksheets and other tools you can utilize for your own personal or professional growth. You will receive guidance on how to use your story to empower and CONNECT with others and how to stand firmly in your power.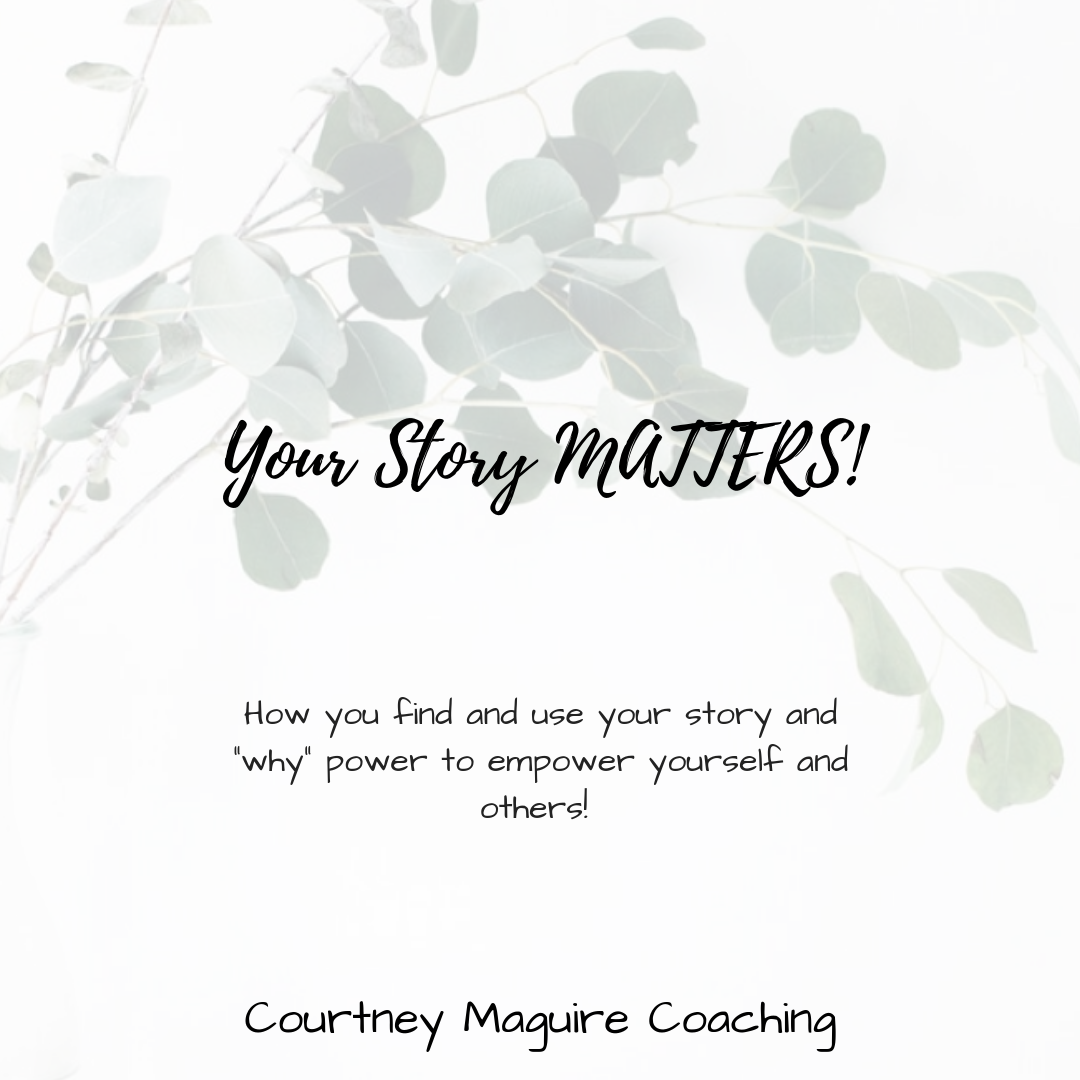 Our stories are our strength. They allow us to share our success and
triumph and inspire others that they too can grow from their mud.
What you can expect from the online trainings:
-How to find and know what your story is by reflecting on your trials, tribulations and trauma and the ways in which you overcame them.
-What is your "why power" and who it connects you to.
-Learning who/what has silenced your voice.
-Where and what platforms can your story be shared.
-How to overcome shame, embarrassment and anxiety with your story.
Who is the Sacred Fire Starters Academy for?
-Anyone wanting to expand, grow and transform their life for the better and stand firm in their beliefs and passion.
-"Fempreneurs", "Boss Babes" - any female with a business or side business looking to increase their connection with others by using their stories more effectively.
-Women who have a longing to tell their stories to the world to create a positive shift.
-Women who have a burning desire to be heard without the fear of judgement from others.
SO, HOW CAN YOU SIGN UP FOR THE ACADEMY?
There are 2 options to join.
Monthly Member for just $15/mo
(each month, there will be a monthly fee of $15 that you can opt out of at anytime)
OR
A devoted Yearly Member with a 1 time payment of $159
(A discounted option for members who pay a one time fee for yearly membership access that will renew the next year.)
*Once you sign up, you will receive your very own username and password to be able to sign into the training hub where you'll be able to do the lessons at your own pace.
How to JOIN!
CLICK THIS LINK TO GET STARTED WITH YOUR MEMBERSHIP TODAY!
Have questions? Contact Courtney